The wild ridge of Mt Kozakias, on the easternmost part of the Pindus mountain range, is calling to you. After all, these towering peaks hide some of the most beautiful secrets of Thessaly… Elati, Pertouli and Neraidohiri – villages ideal for a winter getaway.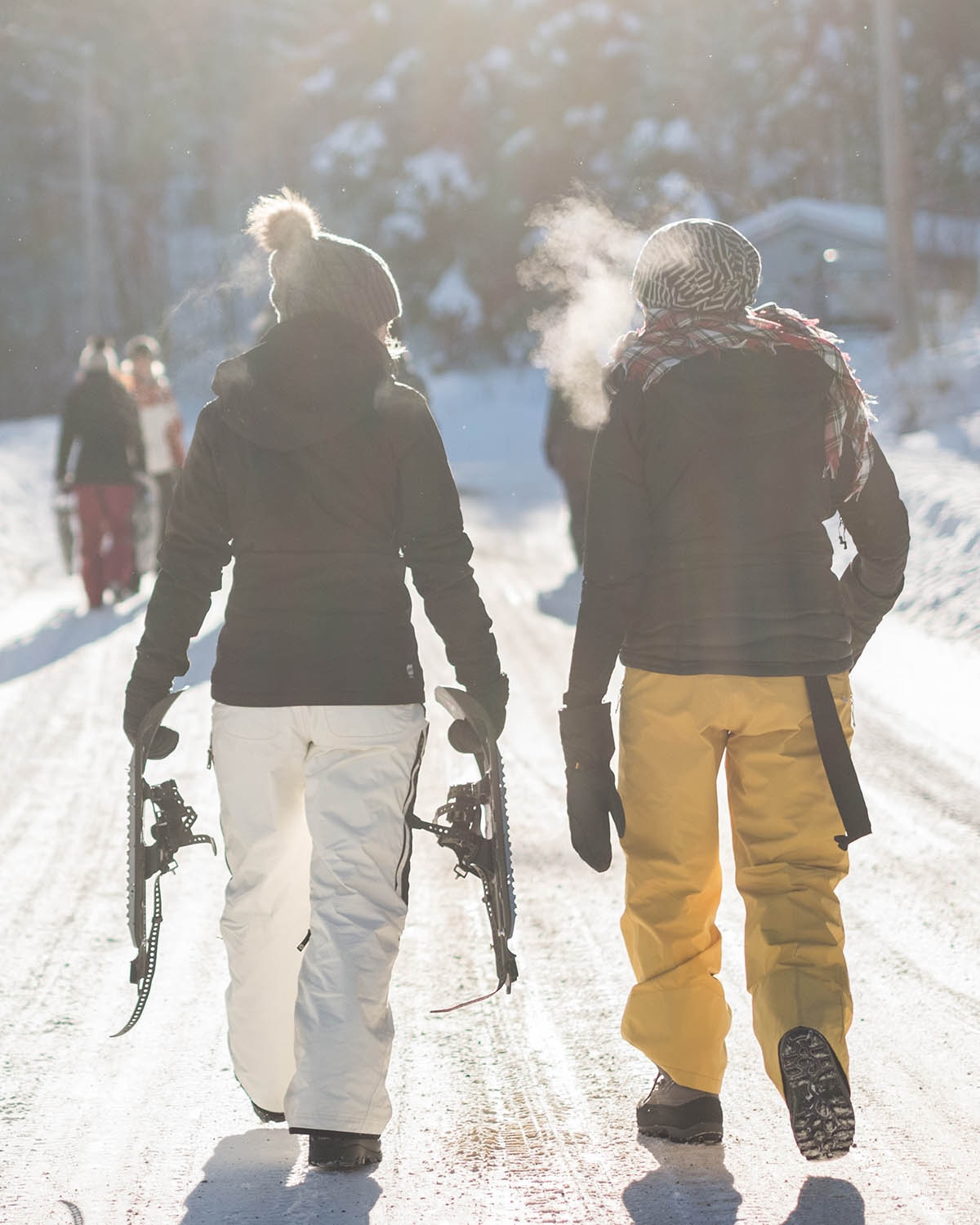 Small ski centre, tremendous view
Small in size but big on beauty, Petrouli's ski resort is served by numerous hotels and restaurants. So young and old can have fun gliding down the snowy slopes or just keeping warm with a cup of hot chocolate or a glass of wine.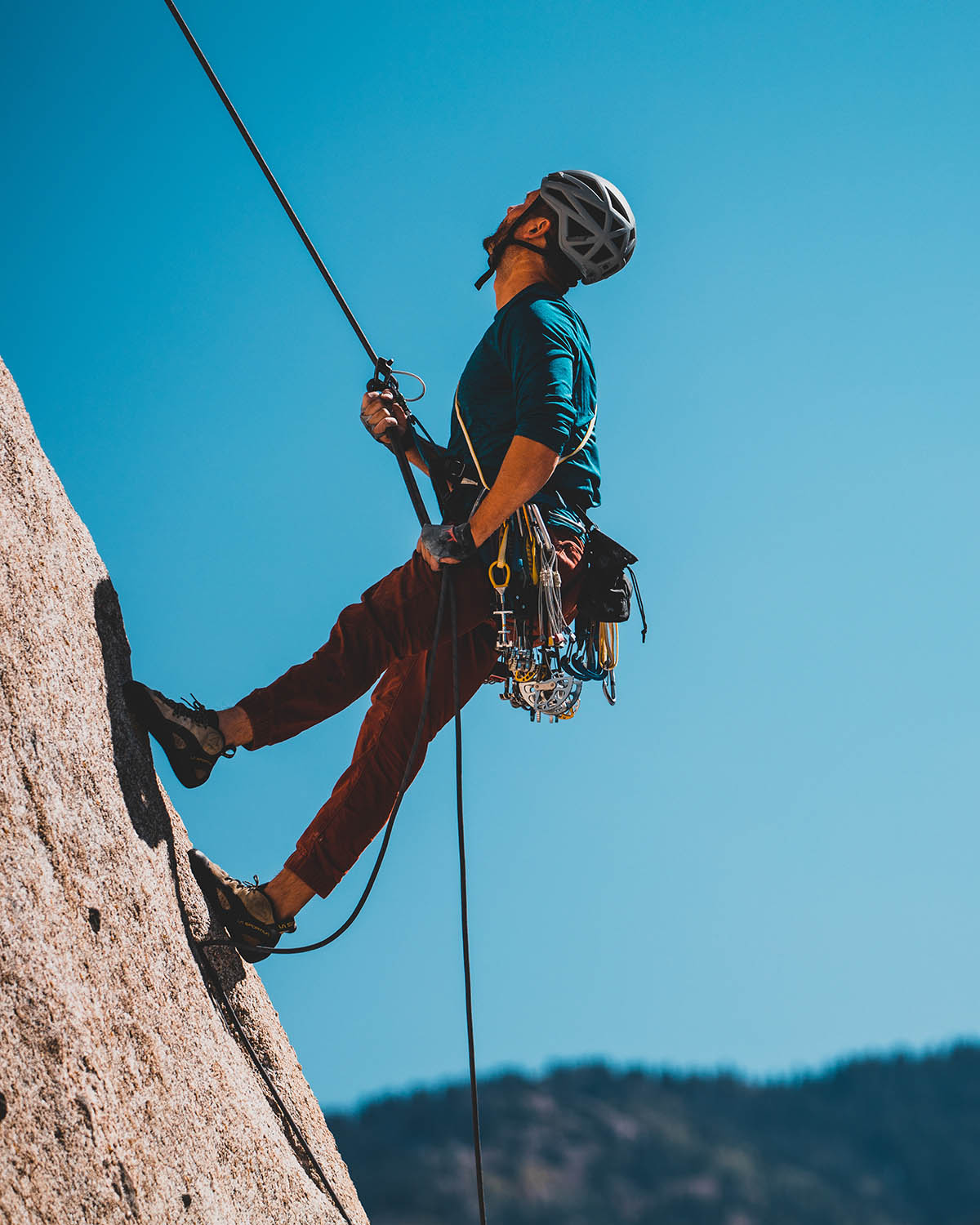 The Red Rock
Where you can enjoy the incredible view above Elati. And for the more daring, there are rock climbing opportunities here. A red-hot experience.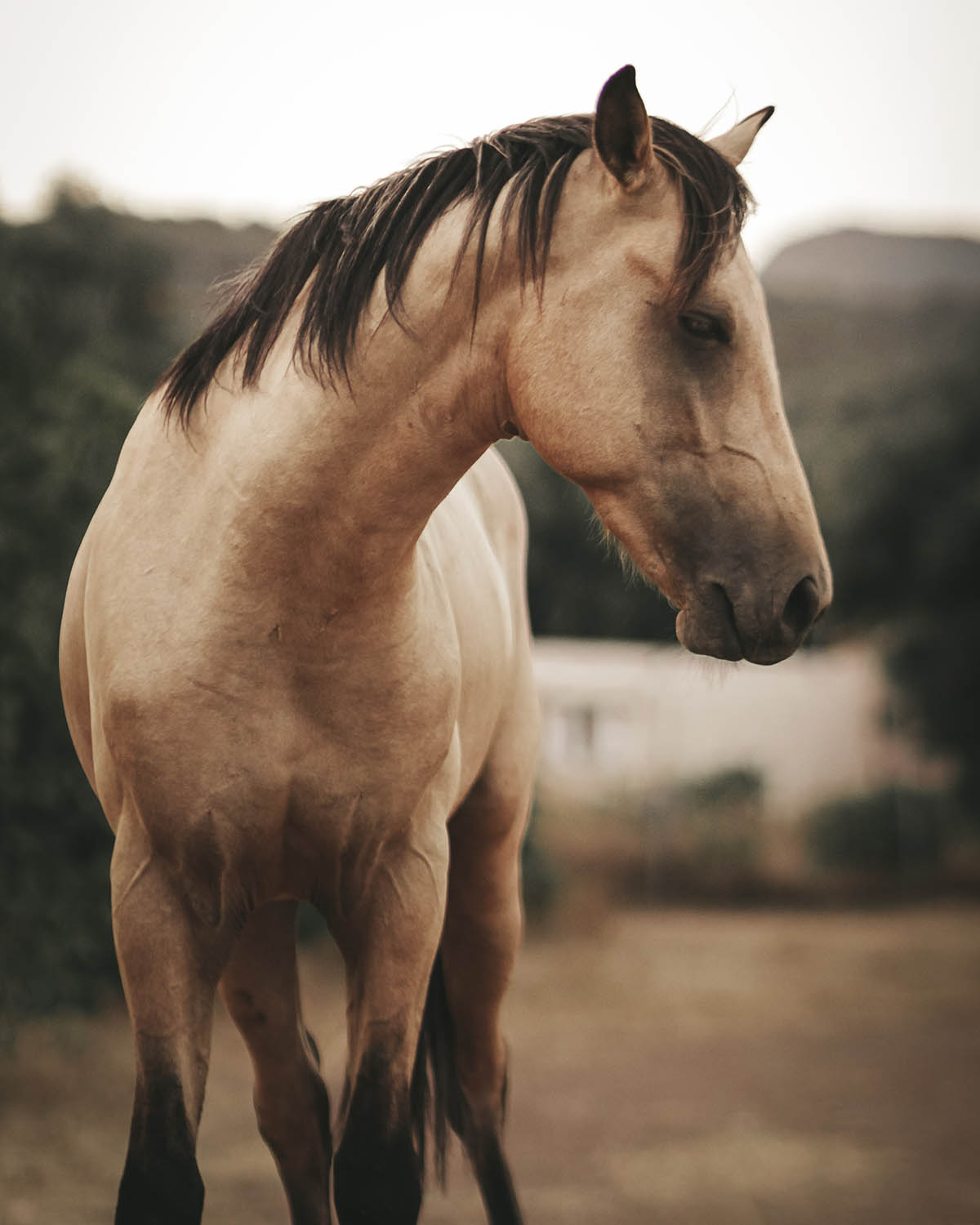 Horseriding
When the spring comes in the Prefecture of Trikala and nature has blossomed all around the mountain meadows and forests in the region, horse-riding gets back in the game, offering unforgettable memories to all those who visit Pertouli and Kastania. In Pertouli, only a few meters from the ski center, you will also see horses for riding and some experienced guides that will accompany you in beautiful trips to the rich fir forest in Koziakas.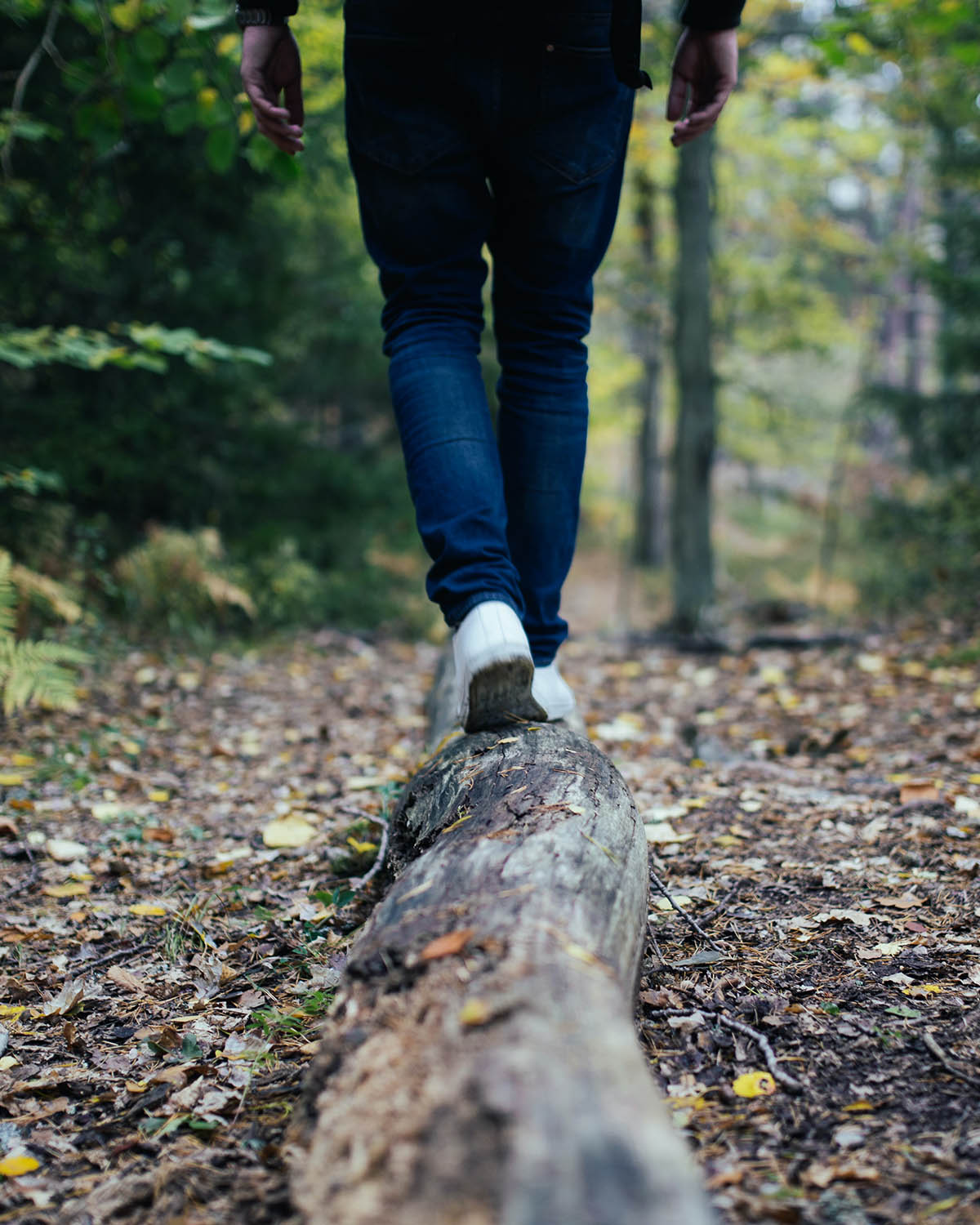 Hiking and cycling
Secret springs, unknown paths, and forests that have always been there, inviting passengers to their peace, which touches the human soul. One of the best ways to explore the secrets of Meteora is through cycling or following paths that will lead you high. Old roadways always lead to something we could never imagine! Follow paths that disappear within this landscape and you will discover a number of forgotten hermitages, caves, and abandoned monasteries.